SHADY WARRENS UPDATE PREVIEW
See what's coming in next week's update!

SHADY WARRENS
Deep in the mountains of Windhome Canyon lies the home of the Rabbinis of Midellas. The Rabbinis have retreated into their domain, hoarding precious metals and materials of the land. Within this domain, conventional combat and skills are negated, forcing Riders to adapt and utilize whatever means are available to them. Dive into the surreal and see how far the rabbit hole takes you!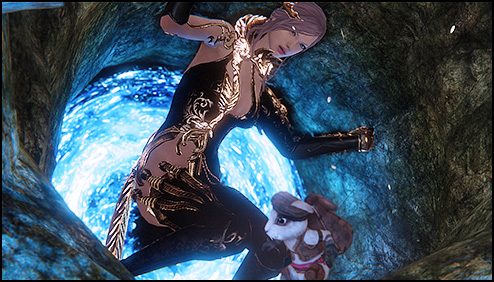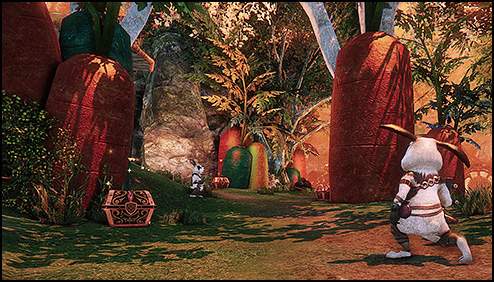 Fishing
Partake in the festivities and engage in Midellas' most lucrative activity! With this update, Riders will be able to navigate to key areas around Midellas in order to fish. Depending on what area you navigate to, different tiers of rewards will be available for you to acquire. Tempering stones, crafting materials, Legendary Familiar Marks, and even the possibility of powerful equipment are some of the possible rewards that can be obtained. So take a break from conquering the skies, and explore treasures in the deep blue.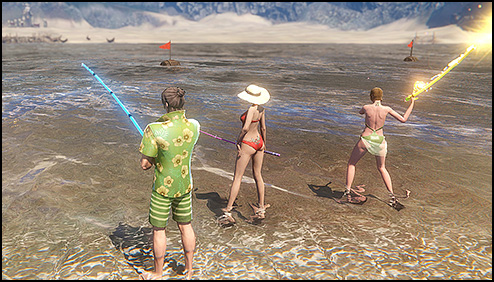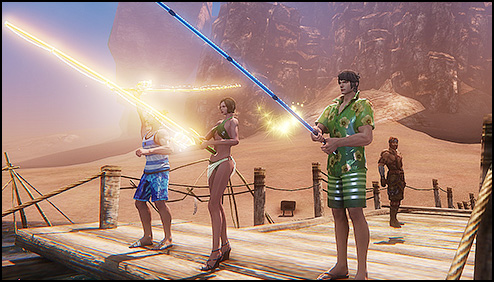 Distant Light
With the world asunder and the God of Ruin's machinations coming to fruition, hope throughout Midellas has started to fade and has manifested into despair. However, in the bleakest of moments, Ellora's Light shines in the distance…